Therapeutic Horse Riding
Home
/ Therapeutic Horse Riding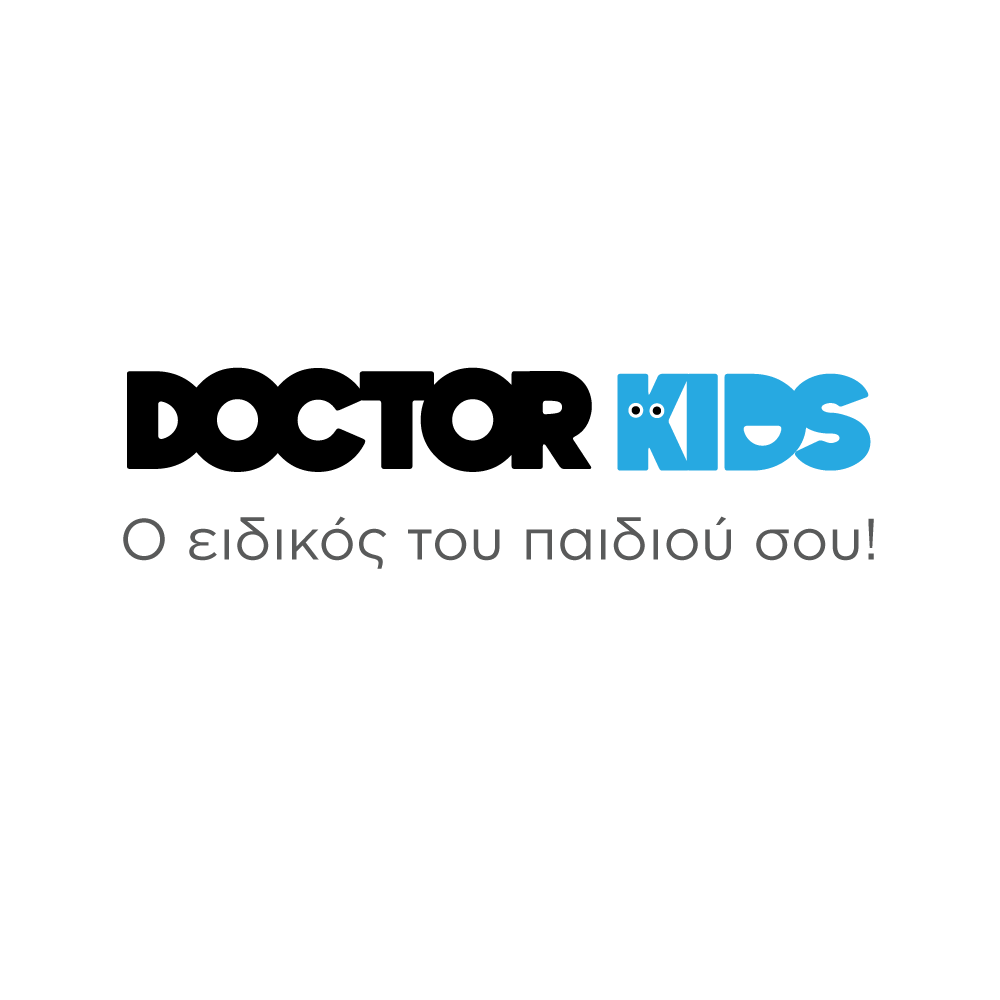 Therapeutic Horse Riding
---
Therapeutic riding is the application of riding for people with disabilities with the main purpose of rehabilitating (motor, social,) the patient, and improving his health and life. The horse in this case becomes a therapeutic tool. It is applied under specific conditions, such as specially trained horses, specially designed environment, specialized scientific staff, special equipment, etc. As far as Hippotherapy is concerned, this is the most specialized part of therapeutic riding.
Do you want to do free difficulty detection for your child? Download the app for free here
Therapeutic riding helps to improve the quality of life of people with disabilities:
Traffic
Intellectual
Speech
Development and Behavior
It is a purely therapeutic session and concerns the scientists of rehabilitation (physiotherapists, occupational therapists, speech therapists, etc.). It is about transporting a rehabilitation session, instead of the room to the arena and instead of using some other healing tools, the horse is used. In this case the only difference from a conventional rehabilitation session is the space (arena) and the medium (horse). Also, all the conditions are met (evaluation, treatment protocol, treatment goals, etc.), which are also required in the hospital.
Hippotherapy is a type of therapeutic intervention that has been used in recent years worldwide in various pathological conditions such as Autism Spectrum Disorders. Taking advantage of the natural gait and movement of a horse, Hippotherapy provides motor and sensory stimuli to the rider to deal with his physical, emotional and neurological problems, while at the same time offering positive psychological, social and educational effects to the participants. (Vassis- Paleothodorou 2019) The available research data show that Hippotherapy is effective in people with ASD by improving balance, muscle control, mobility, posture, hand-eye coordination, concentration, patience, everyday speech and language skills of the participants.
The benefits that children with mental and emotional challenges face are also due to the special relationship they develop with the horse. Horses are specially selected and trained to be kind, patient and calm. The unconditional, uncritical relationship between the horse and the patient encourages the child to form an interaction with another living being, which is especially difficult for autistic children. They are so pleased with all that they do not even realize that they are participating in a therapeutic activity.
Hippotherapy should be applied only by specialized scientists and in no case by volunteers. This is the only way to achieve the safety and quality of the sessions. In some countries, in fact, when hippotherapy is applied under certain conditions, it is included in the national health system and is prescribed by state coffers.
Bibliography: Vassis Konstantinos- Paeothodorou Argyro, Hippotherapy as a means of treating emotional and neurological disorders in students with autism (exploratory study), Neos Pedagogos Magazine, June 2019
Keywords: Autism, Parental Counseling, Therapeutic Riding
Author: Papathanasiou Stella
Does your child develop difficulties?
Parents now can ❗️:
✅Detect children's communication difficulties. 
✅Find Specialists exclusive for children.
Use the tools of https://doctorkids.gr/el for free and be the therapist of your child.