Doctor Kids
Doctor Kids provides all the information you need to choose the best specialist or service for your child. It also provides you with a free, reliable tool for detecting your child's developmental difficulties.
#1
Parent Guide
Based on reliability in evaluations and scientificity. The application of difficulty detection for parents was designed based on global diagnostic criteria.
Mr. Blue
The first tool for parents that detects developmental problems in children. Exclusively designed for parents.
Experts evaluation
System for experts evaluation by users. Personal reporting for professionals in order to improve their services.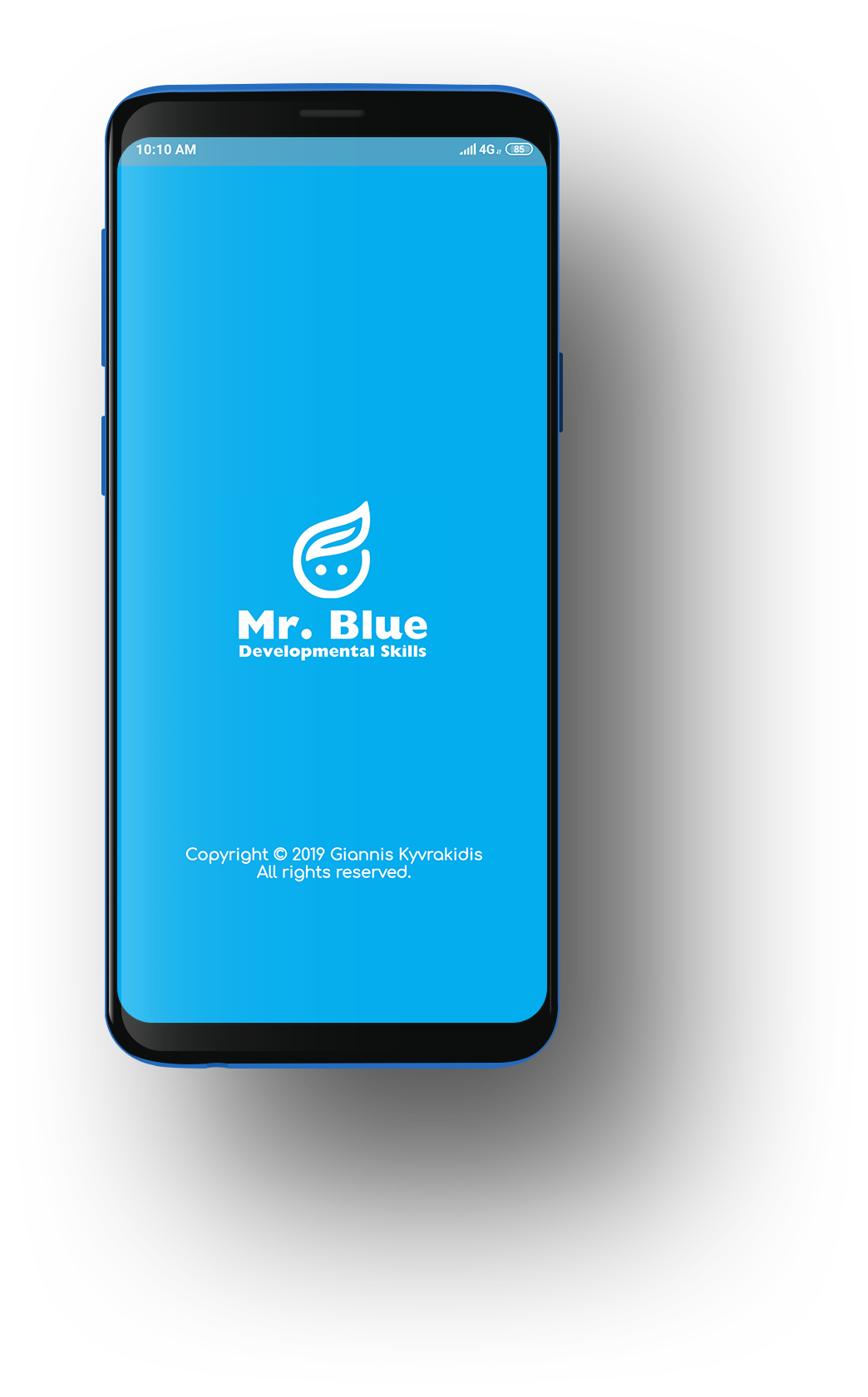 Free mobile application for parents.
Mr.Blue Developmental Skills
Mr.Blue Developmental Skills is an application created to help parents identify any difficulties related to the most common disorders. It is designed so that parents can easily answer ten simple questions without complicated terms. The result of their answers takes the form of a graph. Mr.Blue answers the parents' daily question, does my child face difficulties that I should examine? You can download it for free on android phones from the following link.

Testimonials
What people say about us