School Gives Unbelievable Response to Autism Mom After They Tied Her Child to a Chair
Home
/ School Gives Unbelievable Response to Autism Mom After They Tied Her Child to a Chair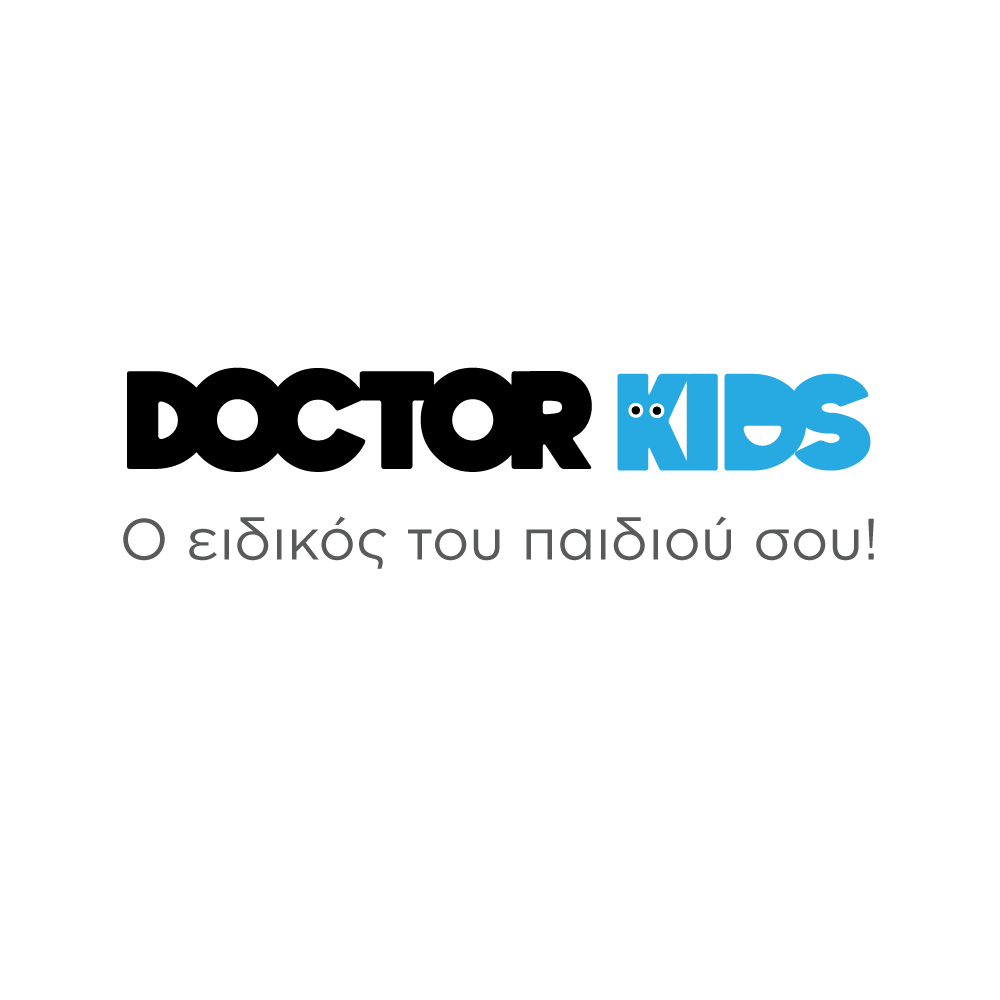 ---
An unfortunate reality in the world today is that children with special needs are often abused in their schools. And now with nearly 250 reports of neglect and abuse taking place in the last two years in Australia's New South Wales (NSW) public schools, the government is investigating.
The stories are disturbing.
Manning Gardens Public School, for example, gave an utterly appalling response to a mother who confronted them about the way they were treating her seven-year-old autistic son, Thomas. It turned out that the school had been restraining the nonverbal boy by tying him to chairs.
His mom, Georgina Maker-North, demanded a meeting with the school and was horrified when she was shown the chairs to which her son was tied. Maker-North has no idea how often and for how long Thomas was restrained, but she reckons it was on a daily basis and for several hours, judging by the way the school referred to the chairs as "Thomas' chairs."
Even worse, the school expressed no concern or remorse about what was going on.
"When I saw the chairs it was shown like it was a great show-and-tell piece: 'they were fabulous,'" the Aussie mom said.
Naturally, Maker-North was upset. And then the school responded in a way that left her "gobsmacked," as she recounted: "Would it [be] better if we got some more aesthetically pleasing chairs?"
Maker-North filed a complaint and received a letter from the NSW School Department in return: "A finding has been made there was sufficient evidence to support that some of the alleged conduct occurred. Appropriate follow-up action has been taken," it said.
In another story, a 15-year-old named Austin Franks was moved around Pennant Hills High School with boxing pads. Franks is also nonverbal and thus was unable to tell his family why he was self-injuring and struggling to sleep…and why he was coming home from school "covered in blood." When his mother, Caroline Franks, called the school to investigate, they said they were clueless.
"They would say, 'oh, we don't know, we don't know what's caused it.' They failed to mention he was being pushed around with boxing batons or screamed at or not allowed to go to the toilet or access his sandwiches or anything like that."
It wasn't until they teamed up with psychology intern Tanya Shenoy that they discovered the truth. Shenoy accompanied Austin at school and reported back the horrifying situation. Of course, the family pulled Austin from the school.
In light of these horrifying reports, NSW Minister for Education Rob Stokes has allegedly told the Education Department to "review procedures and provide more training to teachers."
However, these situations come to show that there is a huge problem in many schools.
Writer: A. Stout
Source: https://blog.theautismsite.greatergood.com/
Keywords: Autism, Parental Counseling, Public Schooll
Diligence: Papazoglou Charalampos, Speech Therapist
Does your child develop difficulties?
Parents now can ❗️:
✅Detect children's communication difficulties. 
✅Find Specialists exclusive for children.
Use the tools of https://doctorkids.gr/el for free and be the therapist of your child.