Destruction in the recreation area of the special school of Corinth
Home
/ Destruction in the recreation area of the special school of Corinth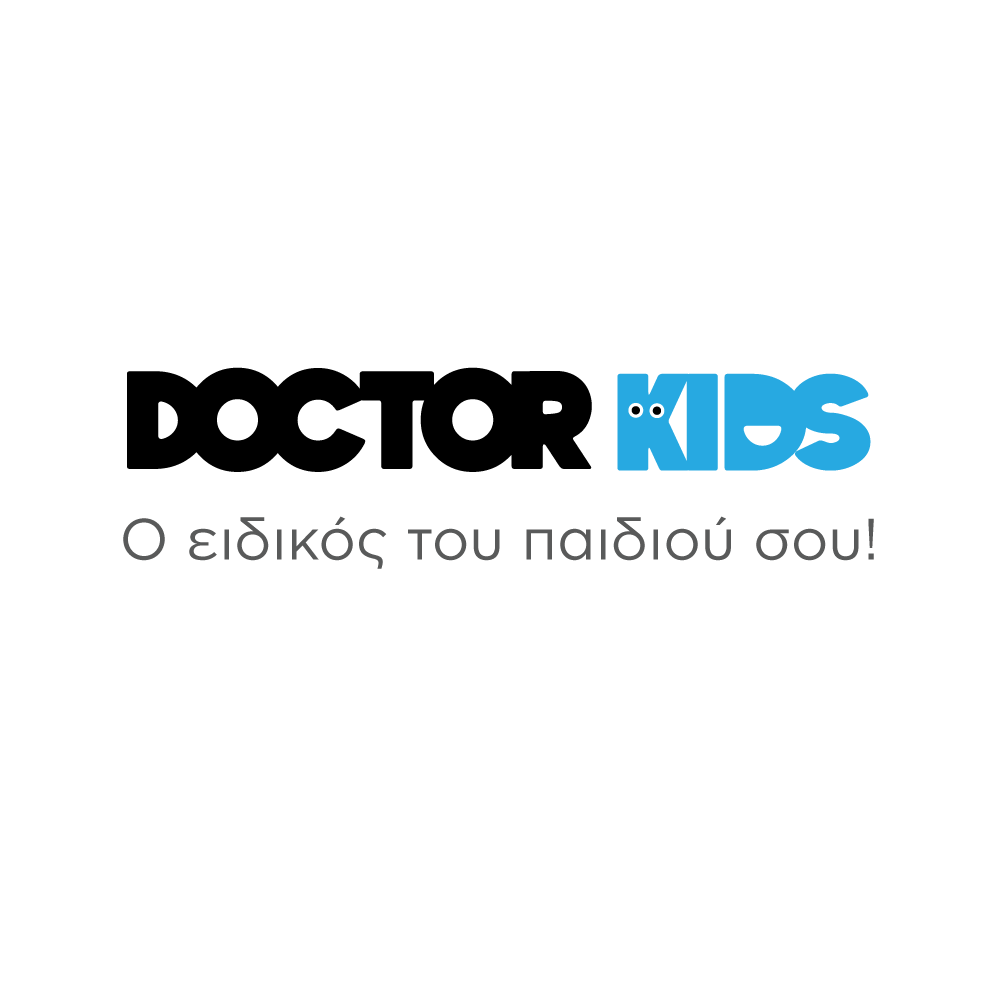 Destruction in the recreation area of the special school of Corinth
---
In these difficult times that the whole planet is going through in the midst of the pandemic, many incidents of violence and vandalism are left aside. One such incident was the vandalism of the playground of the Special Primary School of Corinth.
Unknown people destroyed the specially designed recreation area as well as painted the walls of the school! As you will see from the photos, the strangers destroyed the place and in no case can we consider that it is damage from misuse.
Unfortunately this fact is not isolated and fortunately it became known. Many if not all schools in the country become targets every day to express our anger. Children of all ages and adults invade schools every day and destroy the premises. The school in every neighborhood should be a "sacred place" for the youth of this country. We must respect the space that grows and nurtures us, the space that taught us to read, write and play.
We must respect the Special Schools which help children with special needs every day to develop their skills! The destruction of such places deprives children of the joy they really need. Hopefully this will be the last event and the state will be able to immediately repair the damage.
The Doctor Kids team
Photos: